Believe
This story starts sometime around the new year in 2012. I was dating my husband, Daniel, at the time, and we started attending church with his mom. I was really enjoying the music and message.
I had a little problem though; for various reasons that I won't elaborate on, I didn't REALLY believe in the whole Christian thing. But, I really wanted to. When I watched the worship singers, I could tell THEY really believed and the pastor was pretty convincing too.
Around this time, I was listening to a Christian radio station and they were talking about a little 9 year old boy who prayed for Jesus to come into his heart. I remember thinking, "Oh, you can do that? I'm going to do that!" And so I did.
Acceptance
In April of 2012, I decided to attend a church women's retreat. This meant spending the weekend with about 250 women I didn't know. It was scary and awesome and life changing.
During that retreat, I truly accepted Christ. I cried in the prayer room with some elders and confessed my sins and they prayed over me. They told me I had never been fatherless. I wrote a long letter to Jesus and put it in the make-shift "Wailing Wall." There, in the hills of Asheville, North Carolina, I turned my life over to a loving God.
There was a Holy Yoga class offered over the weekend, which I took and loved. At the end of the class, the instructor read a scripture over me that remains one of my favorites to this day:
"I will sprinkle clean water on you, and you will be clean; I will cleanse you from all your impurities and from all your idols. I will give you a new heart and put a new spirit in you, I will remove from you your heart of stone and give you a heart of flesh." -Ezekiel 36:25-27

Changed
I returned to Charlotte and I was changed. In truly tangible ways. I felt God's love and forgiveness and grace like never before. I behaved as if I loved Him and I made decisions based on placing Him first in my dating relationship, in my workplace, in my whole life. It was scary and awesome and life changing.
I was truly on fire for Christ. I could not get enough of God's Word. The entirety of my 8 hour shifts at work were spent listening to different pastors preaching. I researched Holy Yoga and had an outline in my journal about getting the money together and my entire step by step plan to become certified.
Daniel and I both got baptized that June and engaged that November. We began planning our wedding and honeymoon and with all the time off I was taking for those events, Holy Yoga got placed on the back burner.
A Joyful Season
One of the greatest desires of my heart was to be a wife and a mom and I am so thankful that I have been granted that wish. I am BLESSED beyond measure to have a good man by my side to do life with. Daniel teaches me about love and loyalty and communication and unity everyday.
My girls have opened new room in my heart for more and more love. Those sweet snuggles, "I love you's" and having little almond shaped eyes peering up at me is enough to melt me into a puddle.
I even got the house on the cul-de-sac in the suburbs. This is what dreams are made of right!?
Well, yes, life is good. BUT, these things alone are not enough to satisfy my soul. I believe we all need to experience the presence of the Lord in order to have true joy. It is when I am seeking to know God ABOVE ALL ELSE, do I get glimpses of what peace and contentment really are.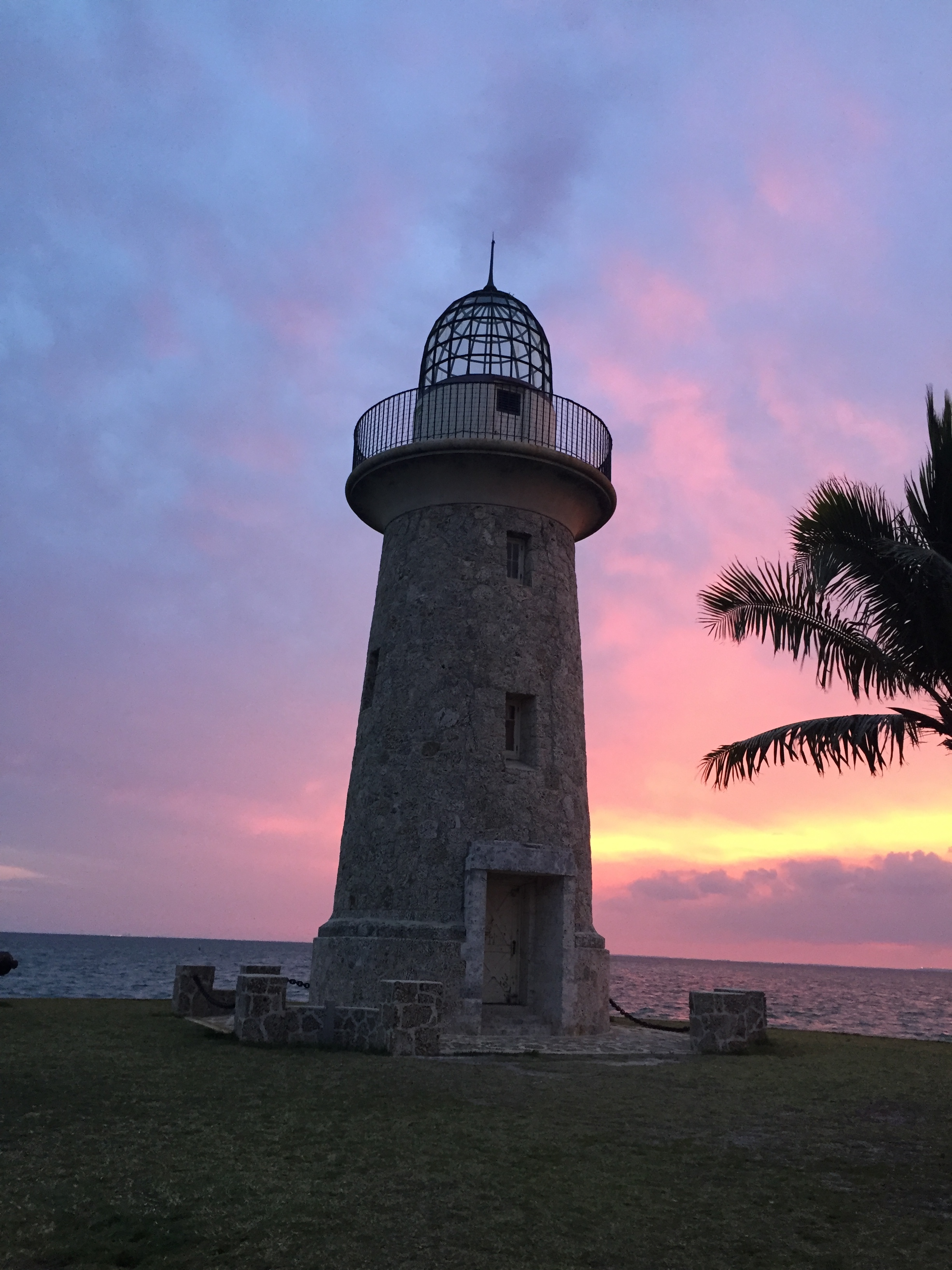 "Thou hast made us for thyself, O Lord, and our heart is restless until it finds its rest in thee."
-St. Augustine
Holy Yoga
So, let's fast forward to the summer of last year, 2018. I'm married with 2 kids and we are getting ready to uproot with the goal of going to serve the world. In the beginning of the whole process, I was uneasy, in a sense, because I couldn't picture how that was going to look. I mean, Daniel has a medical background; pretty much every mission organization needs medical personnel. But what am I going to do, I thought? These two little people are connected to me 24-7. What do I have to offer? How can I help?
Then, doing a "normal" yoga class, the instructor mentioned that they were offering teacher training and it just hit me; that's it! A mission! But, now that I'm all Christian and stuff, I wasn't sure about some of the practices I heard in "normal" yoga classes.
As with most callings, they just seem to linger. Continuously on your mind. Resurfacing from time to time despite trying to stuff them down. Holy Yoga was still on my heart. The experience you can have, spiritually, with your breath and in stillness and in poses is something truly special.
So, after some deliberation, I concluded I would move forward with getting my yoga certification. You have to know, I am the most indecisive of indecisive people. So when I say "I concluded," I mean I talked myself back out of it like 8090 more times. I DID finally take the plunge and the following is what pushed me over the edge.
A peek into my journal... (I added some commentary)
August, 23, 2018; visiting my FABULOUS in-laws in the Adirondacks.
Reading my Holy Yoga books and feeling grateful I decided to take this journey. I'm excited to learn something new and have a new relationship with God. I'm remembering the battle that went on inside my mind that all boiled down to doing it perfect. Is Holy Yoga actually biblical? Are they on the right track? Can I really leave my family for a week in May? Is that selfish? Should I wait longer? Should I take a regular yoga training?
Then I prayed... "God, if this is what you want for me, give me a sign." That same day, I received an email reminding me about the 10% discount. I wasn't planning to do training till January but we will be on the boat then traveling. Things will be unknown and spotty at best with the internet. (Which is definitely the case) So I reconsidered the September training.
Then, I was talking myself out of it some more. Don't we have enough change going on? Isn't $3000 a bit much… especially since we have no income right now? Well, the day came (the day I registered) and AGAIN I said to God, "if I should do this, give me a sign or peace about it or something."
Then, I had one of those mornings, one of those days, where life was seeming so very hard. My quiet time in the morning was cut short by Abby screaming. Nothing seemed to go right. My mind was cluttered. I didn't even know how to pray or what to pray for. I felt like a failure as a mom and I said; "This can't be it. If being a mom is what my success is based on then I'm so screwed!" (After this I signed up)
God has a plan and the path He has set before me is moving on a boat and the ministry of Holy Yoga. It's a path that feels so scary and unknown but exciting and exhilarating and exactly what God would have me do. I have tremendous peace about this. Peace that could only come from God. When I hear Christian songs these days, read scriptures, hear sermons, I feel God speaking to me which is the assurance I need to move forward. Also, the fact that people think I'm weird or crazy is oddly reassuring.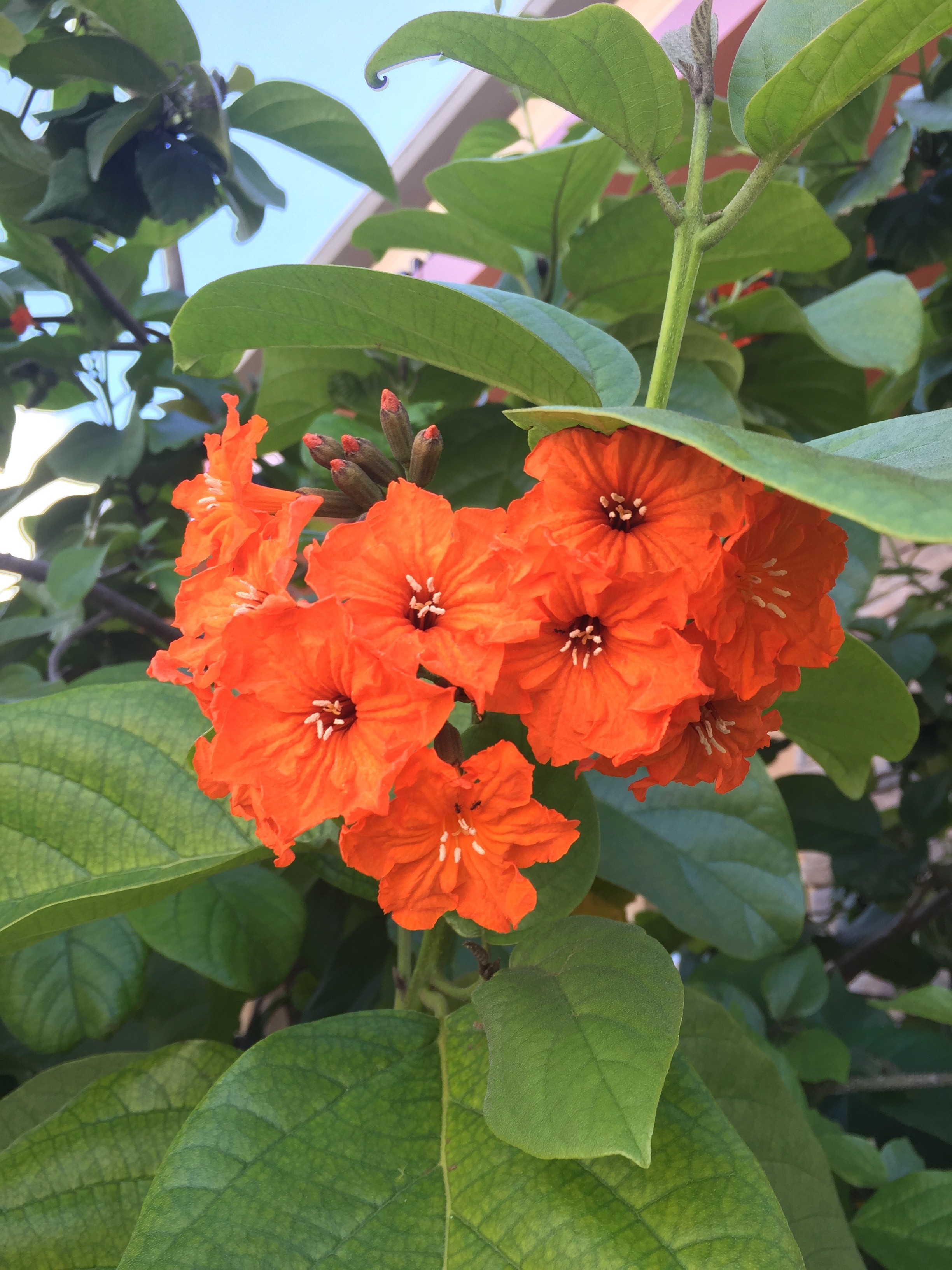 "We are not trying to please men but God, who tests our hearts."
-1 Thessalonians 2:4
Training
Taking this step has been a huge personal triumph. For the past 7 years, I would talk with yoga teachers or a friend would get certified and I would say (sometimes out loud and sometimes in my squirrel brain) "I want to do that! That would be so cool!" But the doubt would creep in: "I'm not strong enough." "I'm not really a fitness type." "It's not the right time." "Public speaking terrifies me."
The task was especially daunting when it came to HOLY Yoga. Who am I to teach? Share God's word? I'm no scholar or theologian.
I REALLY relied on God and dug deep into the bible for strength and confidence. Over time, I've come to recognize: it's not about me! It's about Christ! Oh, selfish little me.
I went into the initial portion of the training with thoughts about how I didn't have the best verbal skills and how I struggle with my lefts and rights. I was directed to when Moses was called and he told God, "I am not eloquent in speech."
"The Lord said to him (Moses), Who gave man his mouth? Who makes him deaf or mute? Who gives him sight or makes him blind? Is it not I, the Lord? Now go; I will help you speak and will teach you what to say. -Exodus 4:10-12
So, I marched forward. I completed the 9 week online portion of the Holy Yoga study in the Fall of 2018. As part of this training, I taught a couple of 30 minute classes. It was such a fulfilling experience to facilitate an atmosphere where people could worship with their bodies, breath and soul. What an honor to be able to draw someone closer to their Creator. The second portion of my training is a 6 day immersion experience in Williams, Arizona.
Identity
As I post this, I am waiting in the Miami, FL airport to catch a flight to Phoenix, Arizona. It feels surreal. My family has been cruising on our boat for 5 months and living on it for 8. We are almost always together and we've gotten really close in our 100 square feet (maybe less). I have been either pregnant or nursing a baby for over 4 years and weaned Hadley only about a month ago. It is easy to get caught up in the identity of being a Mom. Wife. Yogi. Woman of the Sea. I am guilty of getting out of touch with my body and my Truth.
But, here I sit. I'm in a city I'm unfamiliar with going to another city I'm unfamiliar with. I'm leaving my people and my boat and flying across the country to be with my God in a new and powerful way. Seeking to know Him better. To strengthen the belief of my True Identity. A Child of the One True King. Deeply Loved. Fully Known. Precious.
It means spending a week with somewhere around 250 women I've never met. I'm a little scared but I'm trusting His perfect plan for my life because it's going to be awesome and life changing.
Let your light shine.